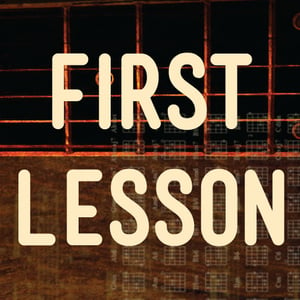 $

20.00
Your first lesson is a time to assess your skill level, meet Jon, and make sure The Rhythm Factory is the right fit for your guitar instruction.
If you decide to continue lessons, the $20 for this lesson can be applied towards your first month.
When you come to the first lesson, we'll give you a contract outlining the policies and student-teacher agreement. Once it's signed, we're set!